Bergey's SAFE.
Where safety and productivity thrive together.
At Bergey's, safety for all employees, customers, vendors and community members is paramount.  We have created committees, policies and procedures to ensure we can carry out our commitments to customers while maintaining the safest work environment possible.  Find out more about our commitment to safety as outlined below in the 'Bergey's Safety Policy' and the defining values of what it means to be 'Bergey's SAFE'. 

Bergey's has also recognized that safety does not just begin and end at work, it actually starts at home.  Check out our Facebook Page for important information about home safety tips and advice.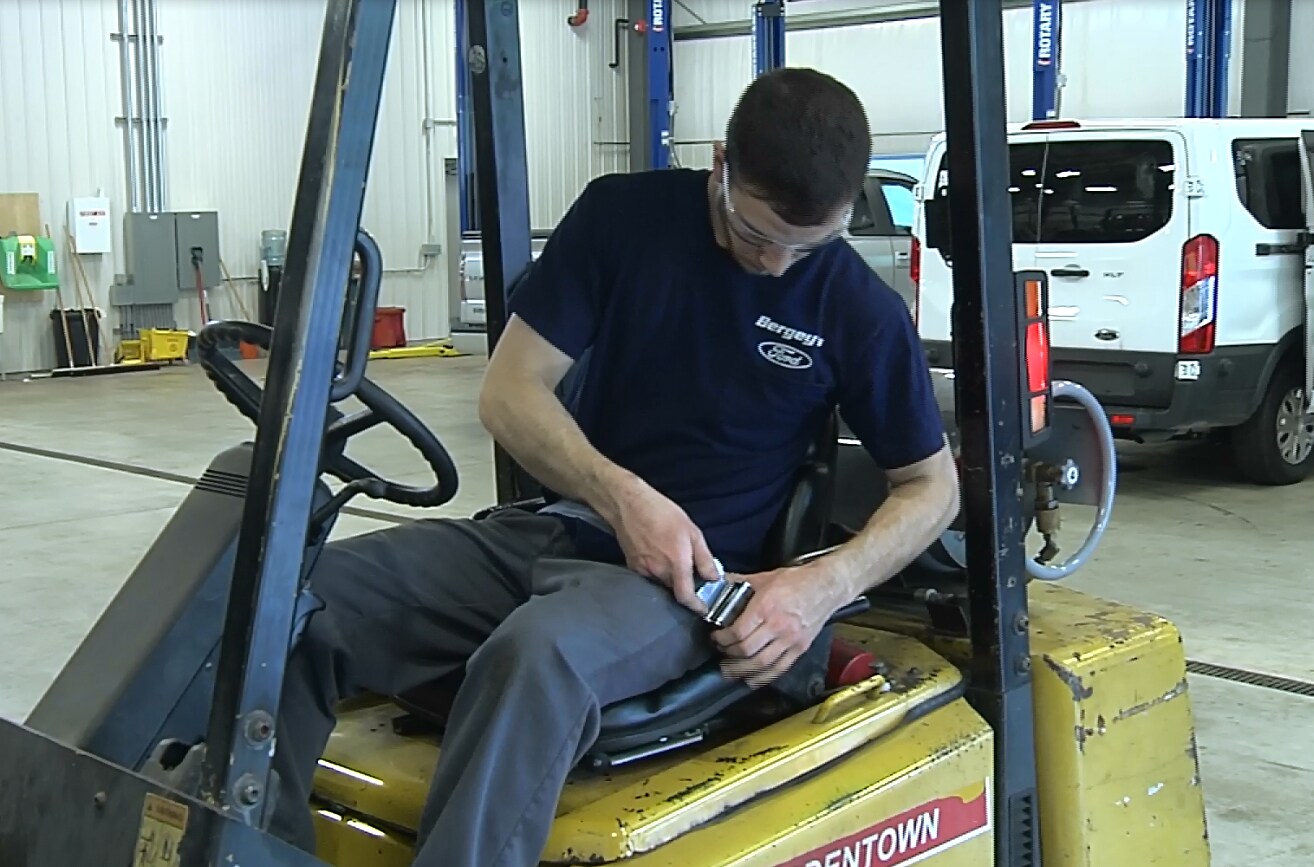 ABOUT US
Bergey's is a family-owned company that operates auto dealerships, truck centers, tire & auto service centers, commercial tire centers, a tire retreading plant and other auto related businesses in Pennsylvania, New Jersey, Delaware, and Maryland. 
QUICK FACTS
- Founded in 1924
- Family-owned company
- Over 1,000 team members
- Auto, truck and tire dealerships
- Locations in PA, NJ, DE, and MD

CORPORATE OFFICE

Bergey's Inc.
462 Harleysville Pike
Souderton, PA 18964
Phone 215-723-6071
Toll Free 1-800-BERGEYS