Join our winning team! Learn more and apply now.
ONE COMPANY: leverage our company resources to maximize performance.


ONE TEAM: unite and connect our teams to strengthen relationships and improve communication.


ONE MISSION: driven to serve our team members, customers and communities.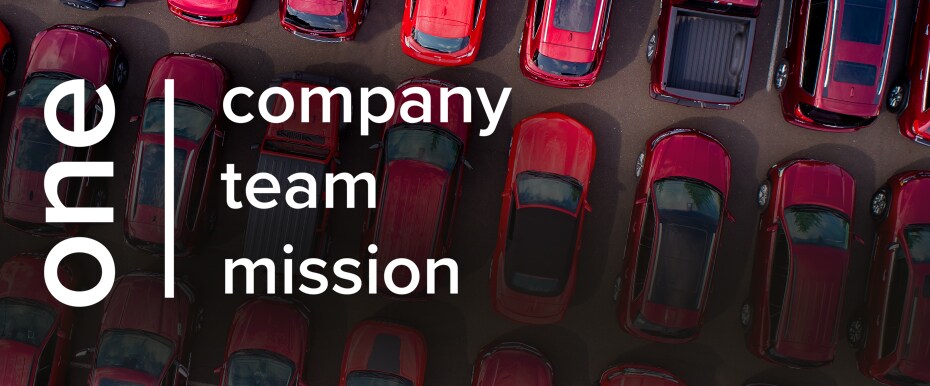 To have One Bergey, we must have one mission. To have one mission, we must have one vision. To have one vision, we must strive to live by core values that support our commitments.
        We are driven to serve by treating
        others the way we want to be treated.
    OUR VISION
        To earn the trust of our customers,
        making us their first choice.
    OUR VALUES
        Be accountable to all we serve
        Have integrity in all we do
        Be committed to continuous improvement
        Have passion for excellence
        Be a faithful steward
At the end of the day, it is the customer experience and how we serve them that determines whether or not we earn a customer's trust and future business.